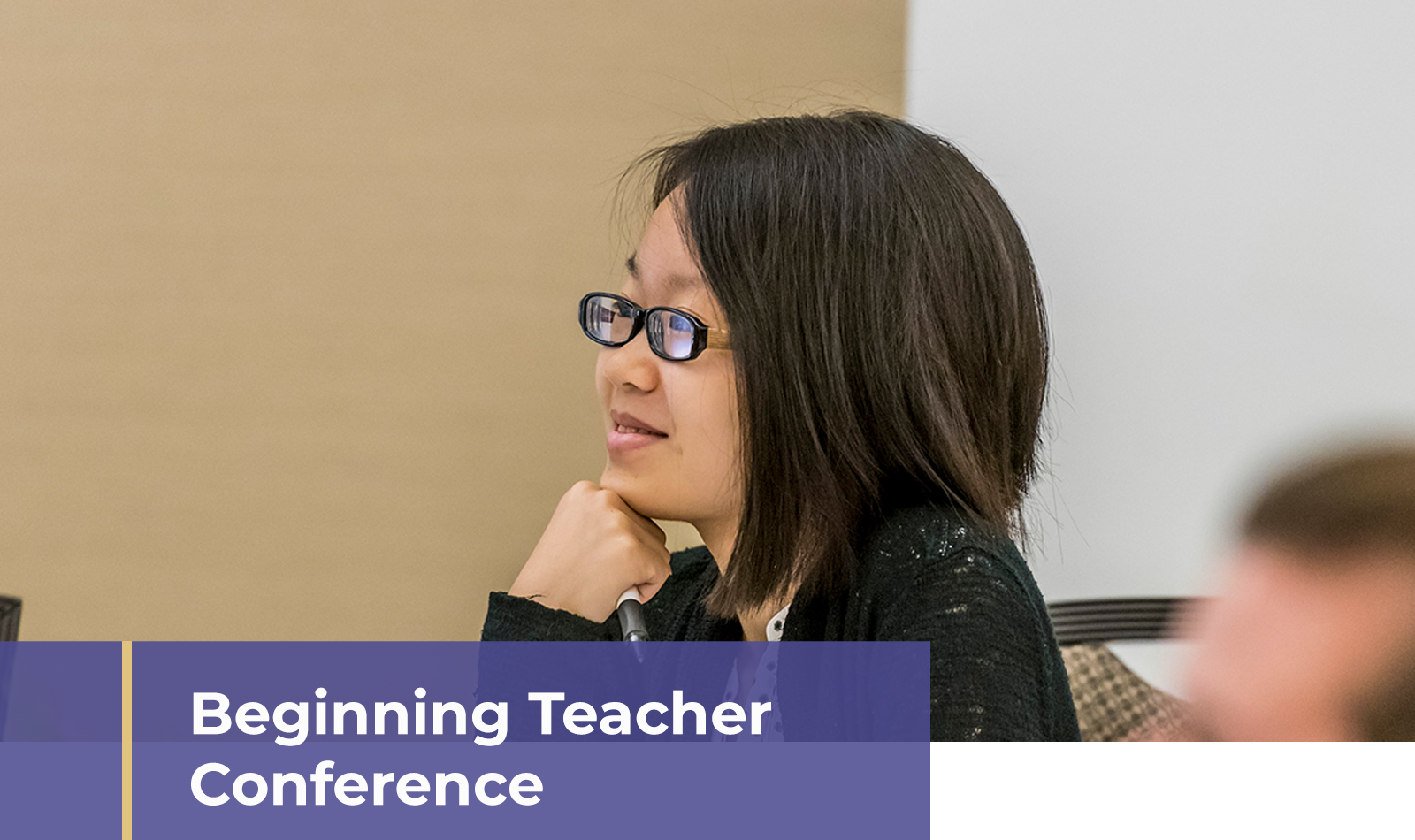 INTC 2022 Beginning Teacher Conference
Register
The Illinois New Teacher Collaborative Beginning Teacher Conference will be held on June 21-22, 2022, and centers around Building Community: Navigating with Resilience, Relationships, and Reflection.
Over the two days, participants will have opportunities to attend breakout sessions, featured speakers, roundtable discussions, and networking opportunities which will help them create more effective and supportive learning environments for students in PreK-12 settings. Participants include preservice and beginning teachers from across the state.
All participants with a paid two-day registration will receive free classroom materials!