INTC 2023 Beginning Teacher Conference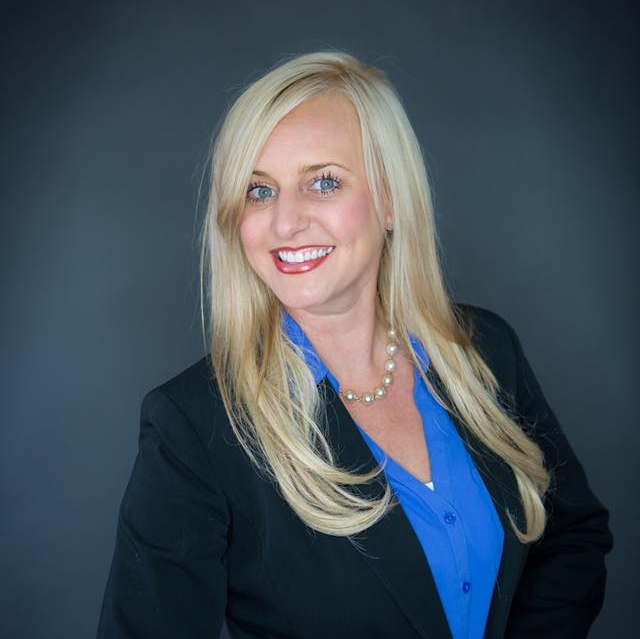 FEATURED SPEAKER: Lindsey Jensen
Dr. Lindsey Jensen is the 2018 Illinois Teacher of the Year, the 2020 NEA Foundation for Teaching Excellence Illinois Awardee, and Vice-President of the Illinois State Teachers of the Year. She has delivered over 100 keynotes across the country, and her work has been featured in IL-ASCD, Teach Plus, NEA Today, Education Post, and Flip the System US: How Teachers Can Transform Education and Save Democracy. Her career in education spans 18 years, and she currently serves as the Executive Director for Educators Rising Illinois & the Early Career Development Director for the Illinois Education Association.
MORNING SESSION
Connecting and Collaborating with Students, Families, and Colleagues
In education, sometimes we make unfair assumptions about students, parents, families, administrators, other educators, and the communities in which we teach. Join Dr. Lindsey Jensen for a reflective session on how to effectively combat divisiveness in education and nurture respect, competence, integrity, and personal regard to create a productive team of allies that surround and support the whole child.
AFTERNOON SESSION
Celebrating Your Teacher Self
Join Dr. Lindsey Jensen for a deep dive into how toxic positivity contributes to teacher burnout. Learn tips and tricks—including the "power of NO"—that will allow you to incorporate your true passions, talents, and commitments into your classroom while creating healthy boundaries to combat teacher burnout and find a healthy work-life balance.