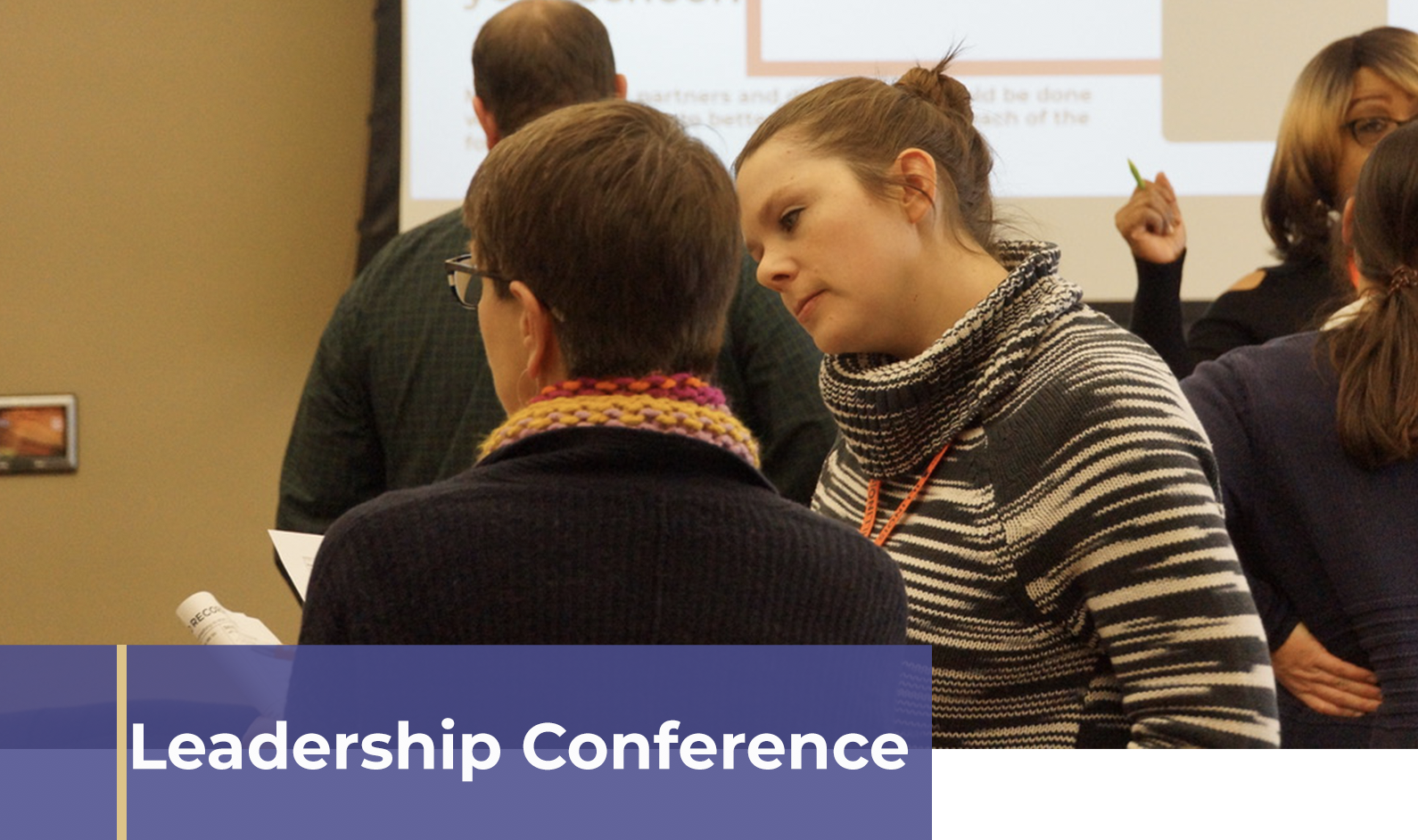 Overview
The Illinois New Teacher Collaborative was formed in 2004 to be a catalyst in the establishment and support of induction and mentoring programs for first- and second-year teachers across Illinois. In 2006, INTC launched a leadership conference to support schools and districts as they welcomed new teachers into their communities. INTC invites higher education, state educational agencies, administrators, teacher mentors, and new teachers to come to learn and grow with educators from Illinois and across the country.
The 2022 conference will be held in person at the I-Hotel in Champaign, IL and will feature two days of critical breakout sessions, keynote speakers, panelists, role-alike roundtable discussions, networking opportunities, and sharing of resources. Conference participants will have multiple opportunities to engage with and learn from colleagues and teachers recognized for their excellence as they provide ideas, strategies, and suggestions for addressing the demands of the everyday classroom.
This low-cost conference is made possible through the generous support of the State Farm Foundation and the College of Education at Illinois.